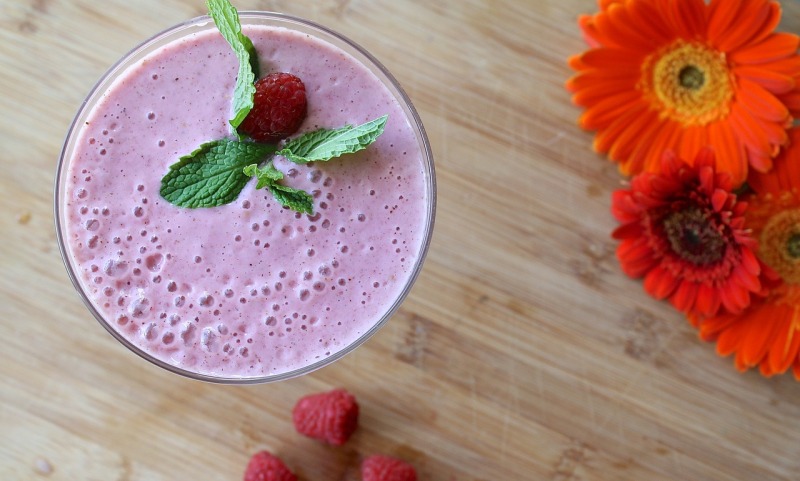 by Leslie Woodward via lesliewoodwardwellness.com
TRIBE yoga instructor, Leslie, says this smoothie is her favorite way to start her day and refuel after moving her body. Perfect early morning to go recipe!
1 cup coconut/hemp/almond milk (pick one, not all!)
1 brazil nut
2 walnuts
1 tbsp pumpkin seeds
1 tbsp hemp seeds
1 tbsp coconut butter or coconut oil
1 tbsp almond butter
1/4 avocado
1/2 cup bluebrries
1/2 cup cranberries
squeeze of lemon and a bit of stevia if you have a super sweet tooth like me :)
handful of greens (kale/chard/spinach/whatever you have on hand!)
Blend well, pour into a glass, and enjoy! This smoothie is filled with amazing healthy fat and protein and loaded with nutrients to keep you energized throughout your day!
Read Original Article
Book a Class