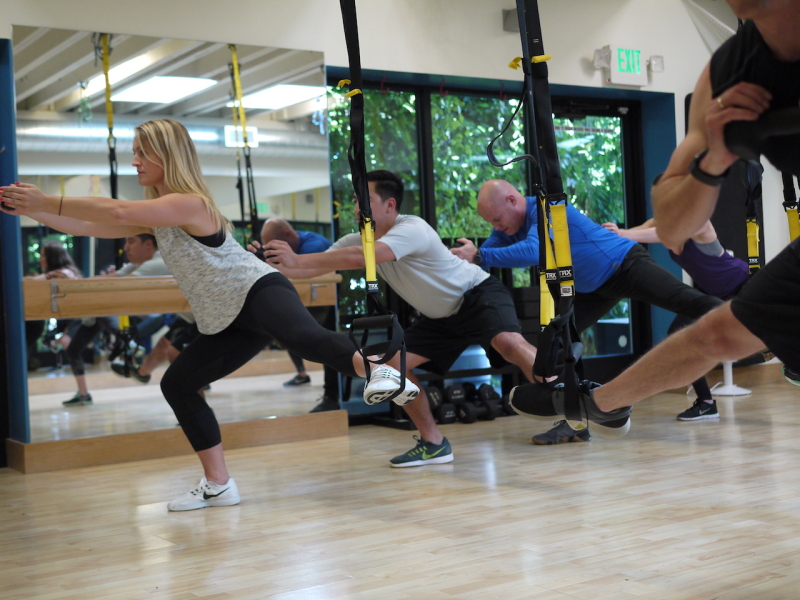 We've all been there... you're in the middle of a Power class at TRIBE, the instructor says 10 more seconds, and you wonder how you will ever possibly make it through. Then the music gets turned up, you lose yourself in the beat, and before you know it, you've completed the reps without breaking. You. Are. A. Badass. Music has a way of keeping us focused and in "the zone" during those toughest moments. As instructors, we are constantly getting asked what certain songs are that we used in our class. Well, TRIBE instructor, Jessie is here to share one of her favorite playlists that we think will keep you energized throughout your entire workout!
(14 Songs, 56 min)
1. Celeste (ASOT 792) by Dimension
2. Green Light- Freemasons Remix by Beyonce, James Wiltshire, and Russell Small
3. We are Family (Original Edit) by Groovestylerz
4. Drums Rockin- Original Mix by Low Steppa
5. Say Something- LuvBug Remix by Karen Harding
6. The Water Dance (feat. Pitbull) by Chris Porter, Pitfall
7. Bang Bang by DJ Fresh, Diplo, R. City
8. Kill the Lights (with Nile Rogers) Audien Remix by Alex Newell, Jess Glynne
9. WTF (Where They From) by Missy Elliott, Pharrell Williams
10. Gotta Work by Amerie
11. Places by Martin Solveig, Ina Wroldsen
12. 4ware by Deadmau5
13. Nocturnal- Disclosure V.I.P./Radio Edit by Disclosure, The Weeknd
14. Gemini Feed by Banks
You can also view and listen to this playlist on
Spotify
!
Book a Class