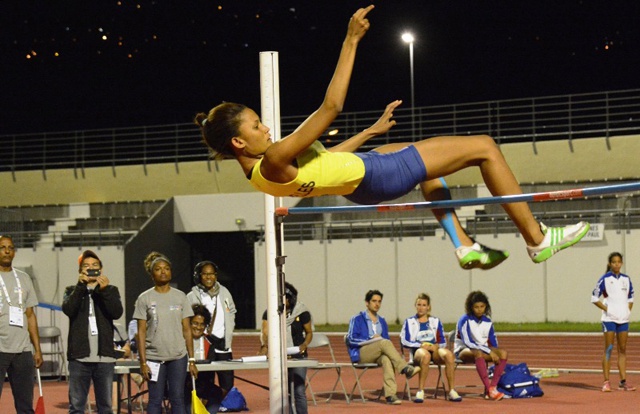 Excerpt from "It's All in Their Heads: The Mental Edge of Athletes Who Win" via greatest.com
by SALLY TAMARKIN
"When the going gets tough, the tough get going" is one way to say it. Or, as one sports psychologist put it, mental toughness is "the ability to consistently perform toward the upper range of your talent and skill regardless of competitive circumstances."
In other words, being mentally tough means that no matter how brutal the circumstances—whether it's your 14th hour running through a desert in temperatures well over 100F or you're halfway through a 400-rep workout that includes pull-ups and single-leg squats—you're able to withstand the pain and suffering and perform to the best of your skills and talents, with a good time, high place, or even a win.
As psychologists debate the roles of genetics, environment, and learned skills in determining mental toughness, they do agree (along with athletes and coaches) that high levels of mental toughness are associated with athletic prowess and success. In fact, mental toughness (or "grit") may be the defining factor between finishing at the front of the pack and not finishing at all.
To better understand how mental toughness can help someone run through a desert for seven days straight, complete 400 grueling reps in a mere 25 minutes, or win a half-Ironman triathlon with a broken foot (yes, really), we spoke to some of the toughest athletes on the planet and asked them to reflect on how they conceptualize, cultivate, and strategize for their mental game. Here's how they manage to withstand the most grueling circumstances—and win.
Read entire article
here