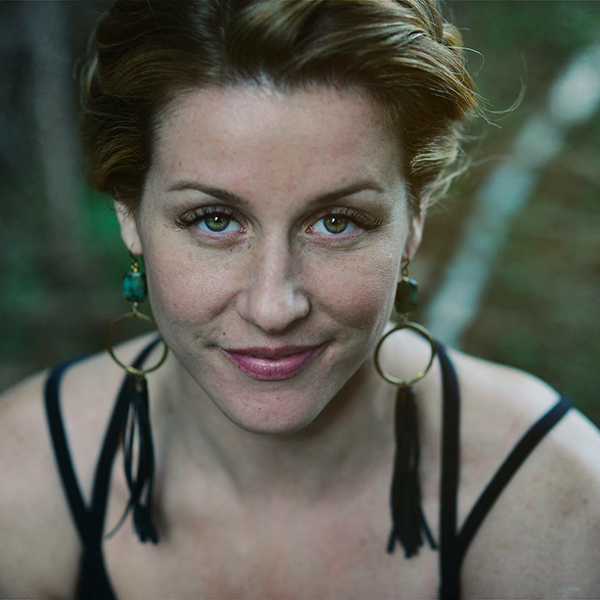 As well as being a part of the Power BARRE instructor team, Ashleigh is also certified in and subs yoga. Constant curiosity and her love of dance led her to become Barre certified in 2016, and she finds that teaching this new format is quite possibly the most fun you can have at "work." Her classes seek to uplift, inspire and challenge students to honor and celebrate where they are each and every day. She truly believes that movement, coupled with a wicked playlist and a little bit of sweat can remedy just about anything.
Originally from:
Port Angeles, Washington
Currently live:
Seattle
Everything you teach (are certified in):
Yoga (all styles) & Barre
Other job(s)?:
Volunteer for United Way reading to underprivileged kids ages 3-5
When/where did you first discover Barre?:
10 years ago in San Francisco. My sister was going to grad school there and when I went to visit she insisted I try this new amazing workout she had found. It WAS amazing and also kicked my butt! I loved it.
Favorite thing about Barre:
The rhythmic nature of it. Each class is like a mini-dance party, where we get to rock out and break a sweat together. Making my playlists has become kind of a mini hobby! I am constantly on the hunt for fun encouraging songs.
Favorite past time:
reading
Hobbies:
Travel, checking out new restaurants, cooking, going to concerts and as of last weekend skiing! My husband and I just tried it for the first time last weekend and loved it.
Family/pets:
husband Ryan & Brittany Spaniel puppy Charlie who we treat like an actual child.
Hidden talent:
I can speed read!
Something not many people know about you:
I have an unusually strong sense of smell, it's really more annoying than helpful in most situations.
Mantra:
so many! One of my favorites "If it doesn't challenge you then it doesn't change you."



To see Ashleigh's current favorite playlist, and to follow her on Spotify click
here
.
Book a Class with Ashleigh