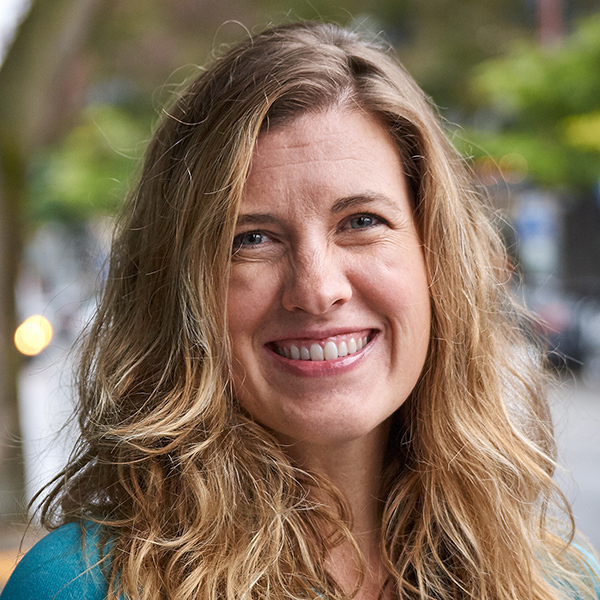 TRIBE is so lucky to have found Emily, who brings a ton of intensity to her Power Reformer and Reformer Pilates classes alike. On Sundays, you can even have the pleasure of taking one of her phenomenal yoga classes. Emily fell in love with Pilates while she lived in Los Angeles for the past 2 years and continued studying with classical teachers to start her rehab path. Her education has an emphasis on therapeutics, and functional movement in both yoga and Pilates. She's passionate about breath, anatomy, alignment, and anything related to wellness- both mind and body.
Originally from:
LA, Cali
Currently live:
Issaquah, WA
Everything you teach (are certified in):
Yoga and Pilates
When/where did you first discover Pilates?:
I discovered Pilates in LA. I loved working-out at this local studio near my home, it had a strong community, the instructors were fabulous, and the owner was inspiring! So began my love for Pilates, which was relatively recently, in 2013!
Favorite past time:
My favorite past time is walking to coffee with my pack.
Hobbies:
Hiking, camping, photography, trying out new ways to sweat!
Family/pets:
Soon to be husband, Kevin, Clover (labradoodle), Pumpkin (small, rescue mutt), and our two black cats, Toby and Pepper.
Hidden talent:
Hummmm.... I'm a little bit of a green thumb and I really love to bake (GF, SF).
Something not many people know about you:
Before switching careers to the world of fitness, I was a banker for 10 years.
Mantra:
"May I be happy. May I feel loved. May I be healthy. May I be filled with kindness."
Anything else you might want Tribe members to know about you:
I am honored to be part of people's wellness journey!! I'm a big fan of modifications, and having a community to support each other's goals! Let's do this!


Book a Class with Emily