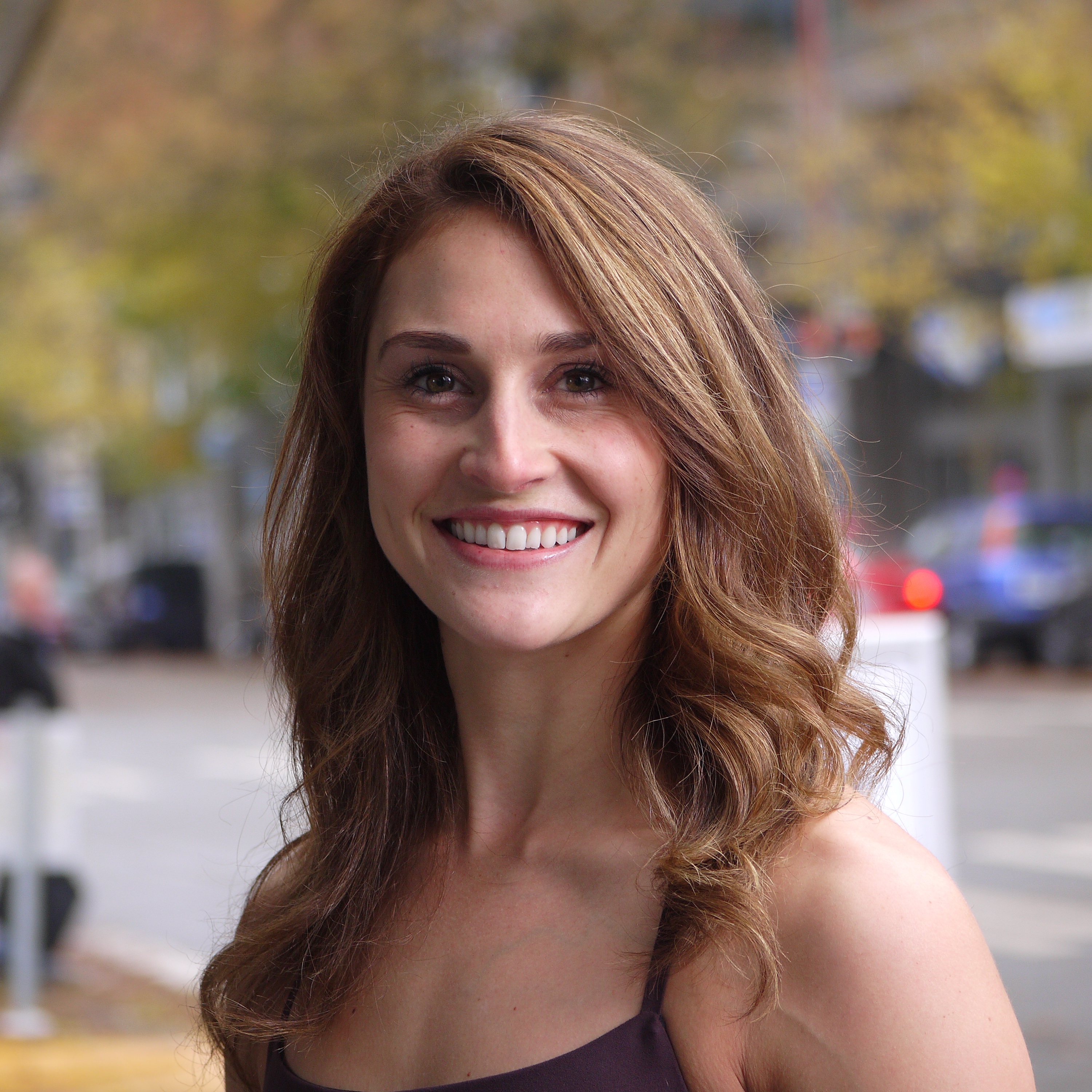 Don't let TRIBE's newest Power Reformer instructor's never fading smile and sweet demeanor fool you. She is slowly bringing the burn to everyone who takes her early morning classes, and she was one of our highest rates instructors on ClassPass in December.
Originally from: Snohomish, Washington
Currently live: Eastlake, Seattle
Other job(s)?: CPA at weyerhaeuser
When/where did you first discover Power Reformer: via ClassPass and was in love!
Favorite past time: cooking and exercising with friends, reading, country concerts, hanging out with family, currently watching "This Is Us" :)

Hobbies: Fitness! Any all all fitness.
Family/pets: My family and in laws all live in the greater Seattle area. My husband is a ROCKSTAR who I met through athletics at UW. Unfortunately no pets, but getting a labradoodle is on my bucket list.
Hidden talent: I am a secret baker to my husband and family's dismay.
Something not many people know about you: I played soccer at UW and play for fun every week with old teammates.
Mantra: "If you think you can, you can."
Anything else you might want the Tribe members to know about you: I couldn't be more excited to work and Tribe and fulfill my passion for fitness and helping others!